To make a booking please fill in the form below or call us on (07) 3352 3577
If we are busy when you ring please leave a message – we usually call back within the hour.
Psychology Brisbane Online Booking / Enquiry Form
Contact us here | See our location here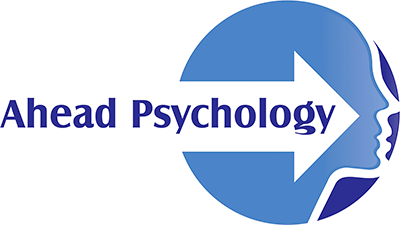 Do I need a Referral to make an appointment?
If you want to attend Brisbane counselling as a Private Patient you do not need a referral. Simply call (07) 3352 3577 to discuss any questions you may have and to organise a time that suits you.
Alternatively, fill in our online bookings & enquiries form and we will call you.
If you wish to claim a Medicare rebate for Psychology Brisbane, you will need an appropriate referral from a GP, psychiatrist or paediatrician.