Psychology Brisbane
Please note that due to high demand for psychological services, we have very limited availability to see new clients at the moment.
We do, however, maintain an active waiting list. If you would like to be put on our waiting list please complete the form below.
Your chances of getting an appointment are greater if you have flexibility in when you can attend and if you are willing to do telehealth as well as face-to-face appointments.
Psychology Brisbane Request a Booking Form
Our Contact Details | See our location on Google maps here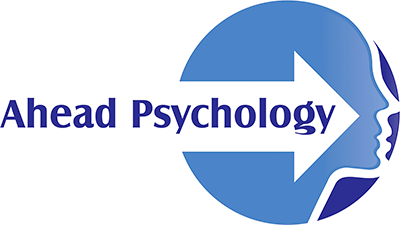 Do I need a Referral to make an appointment?
If you want to attend Ahead Psychology as a Private Patient you do not need a referral.
If you wish to claim a Medicare rebate for you will need an appropriate referral from a GP, psychiatrist or paediatrician.